KAT BLUE
Interior Designer and Founder
NCIDQ, ASID
Kat Blue founded Blue Lantern Studios in 2017, after serving as Director of Interior Design at the Johnson Studio for over a decade. Kat has more than 20 years' experience designing restaurants, where she supervises all phases of a project, from conceptual design to construction. She has led award-winning projects in the Southeast, New York, California, and the Caribbean. Raised overseas and educated in Europe and the United States, Kat is an avid foodie, traveler, and is also an experienced film production designer. She loves partnering with clients to create beautiful, conceptually rich, and atmospheric interiors.
Previous experience: The Johnson Studio, Ai Group
SUSAN WEILER
Architectural Interior Design
NCIDQ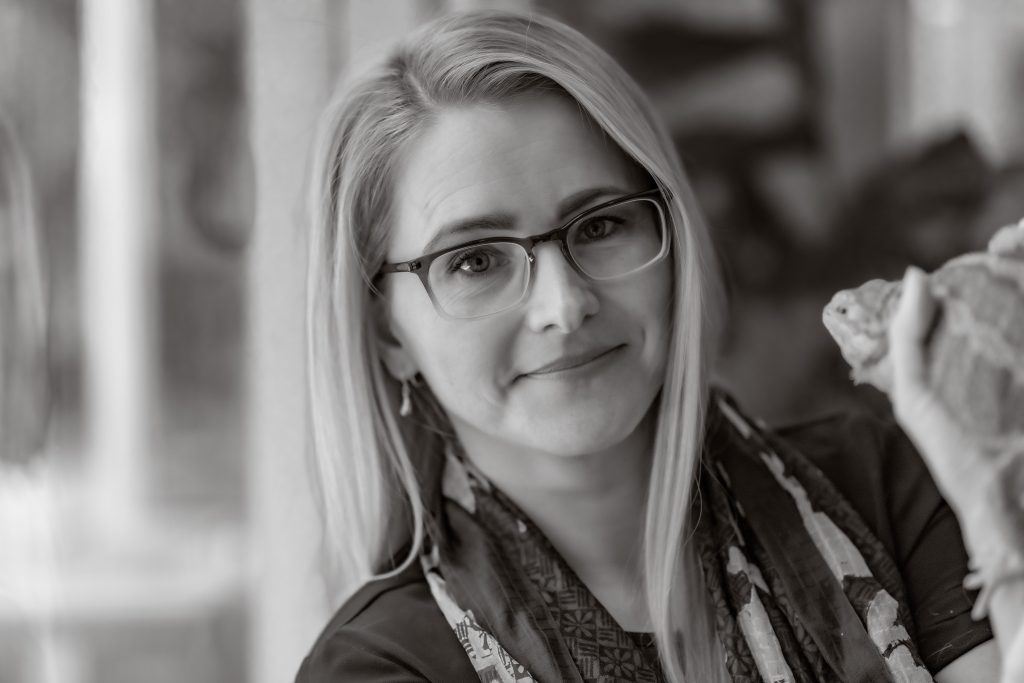 Susan Weiler received her master's degree in architecture from The Georgia Institute of Technology, and has more than 15 years experience in hospitality design, with a focus on restaurant interiors. Examples of Susan's vision can be seen in projects such as Atlas, The St. Regis, Atlanta; Aix and Tin Tin, Atlanta; New Realm Brewing on the Atlanta Beltline; and 360, Ballpark Hilton, St. Louis, MO. Susan approaches architectural interior design artistically, readily translating fluid, big-picture concepts into the concrete, immersive details that define a project.
Previous Experience: ai3, The Johnson Studio
ABBEY FORD
Interior Design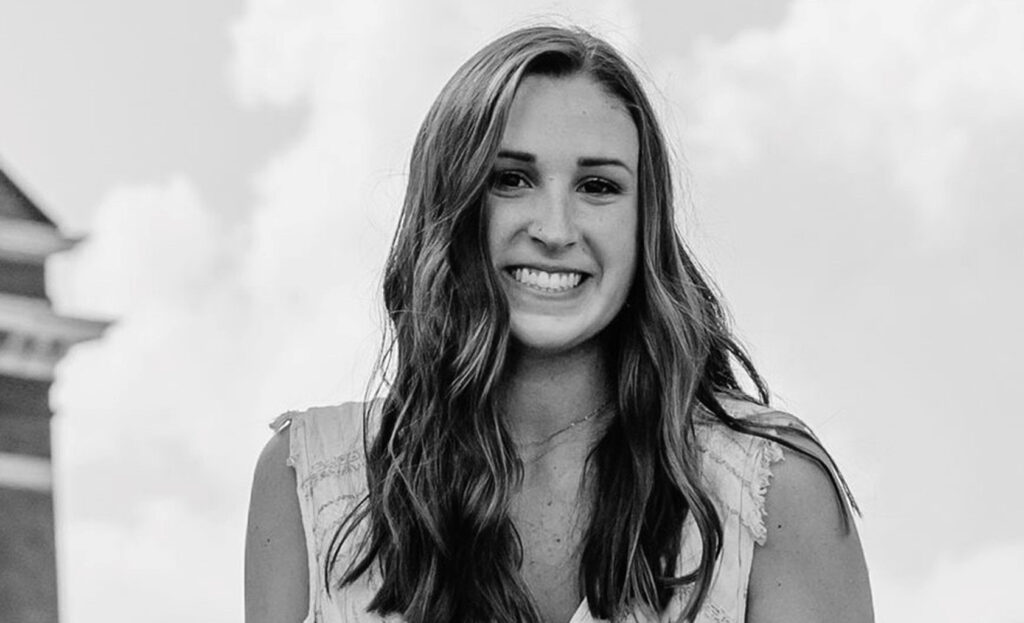 Abbey Ford received her bachelor's degree in Interior Design from Auburn University. While in college, she served as a design assistant for high-end residential clients and completed an internship with Blue Lantern Studios. Abbey's academic projects focused on hospitality, residential, commercial, healthcare, and retail, and she collaborated with Auburn University Dining to design the new Central Dining Hall on campus. Abbey was one of four students to host the 2019 IDEC Regional Conference in Auburn and held the role of Lead Docent and Art Director. She is proficient in multiple software design programs, is passionate about color theory, and is working towards LEED Green Associate certification. Abbey aims for a functional, beautiful, and sustainable approach to every aspect of a project.
SAYEH NADERIAN
Architectural Interior Design

Sayeh is the newest member of the Blue Lantern Studios Team. She is a talented Interior Architectural Designer. Following her passion for Architecture & Design, she is presently working towards her Masters Degree at The Georgia  Institute of Technology.